Forest sprint on a brand new ISSOM2007 forest map.  This is a really interesting area for a forest sprint with some old, decaying downhill mountain biking features (not in use), lots of rock features, heavy trail density, and mostly white forest.
Brand new ISSOM2007 standard orienteering map made specifically for this event!
This event is being built for the elites to have a 15 minute winning time.  You might want to treat this event as a short middle if you are not an elite.  If we sell out and there is demand, we may offer a shorter course option for this event as well.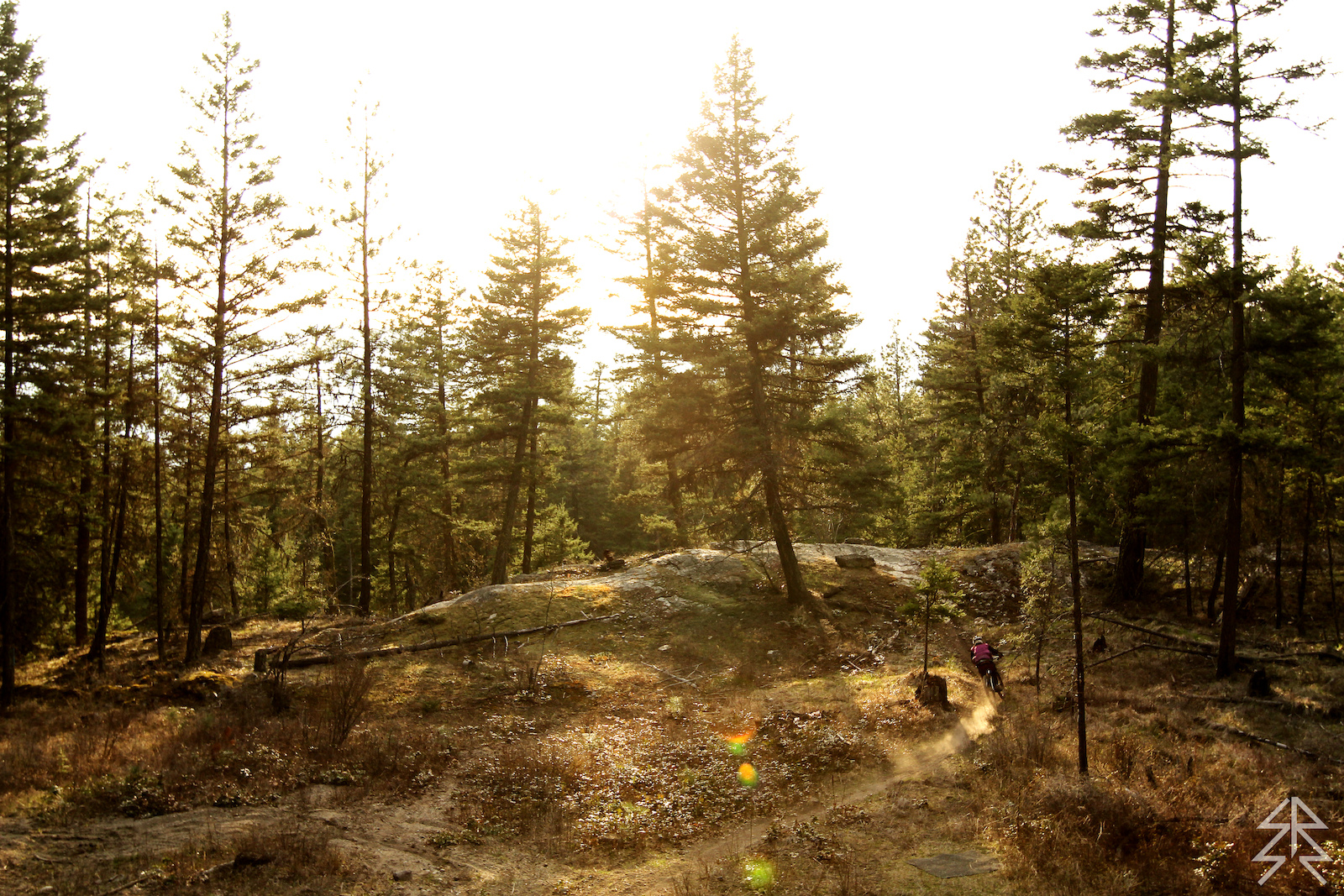 Schedule:
Lunch – Have lunch on Kal Lake after the heats and before this event!  Nothing formal organized, but we are leaving enough time to go have a picnic on the beach before the Postill event.
3:30-4:30pm – Race #4 (Individual Race)
Map Details:
Scale – 1:4000
Contours – 2m
Mapped – David Bakker (Spring 2019)
Map Standard – ISSOM2007
Shoe Recommendation – Spikes
Terrain Description – Entirely forested, with a mix of trails, rocks, and contour detail.
Location: